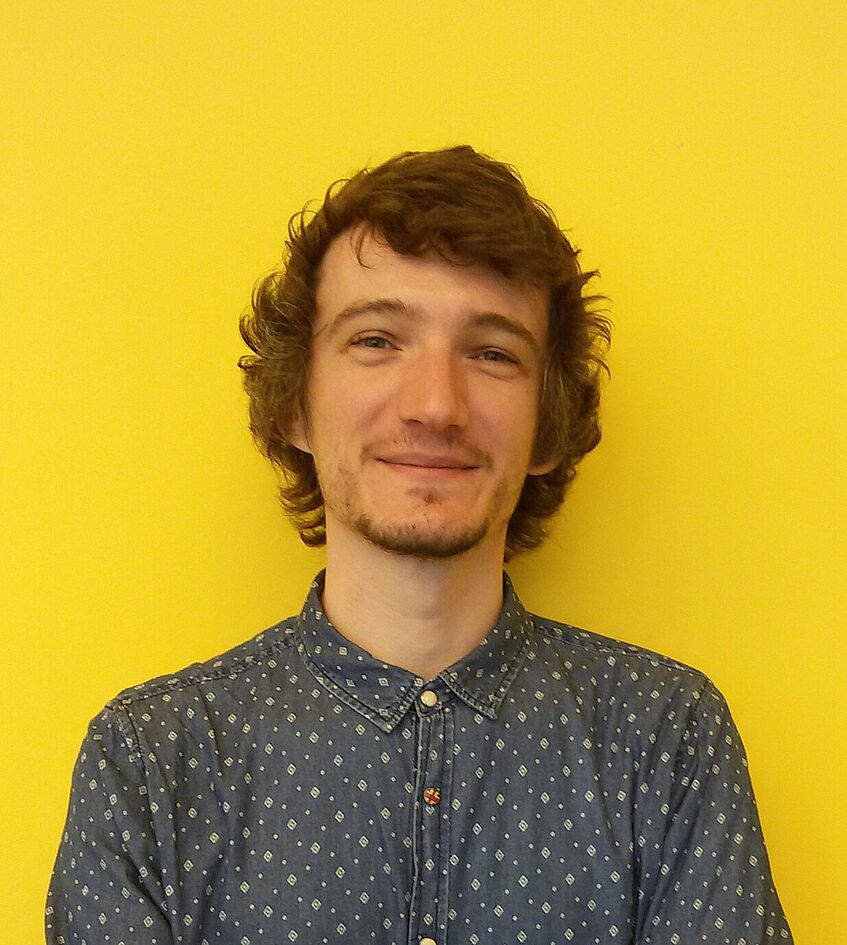 Bojan Bilić is a psychologist and political sociologist doing research on LGBTQ activisms, LGBTQ-affirmative psychotherapy, and the anthropology of non-heterosexuality and gender variance in the post-Yugoslav space. He is a Lise Meitner Fellow (senior post-doc) at the Research Unit Gender Studies, Faculty of Philosophy and Education, University of Vienna, funded by the Austrian Science Fund (FWF), and an adjunct professor of Gender and Social Movements in South East Europe at the School of Political Sciences, University of Bologna (Forlì Campus). He was a Marie Curie Intra-European Fellow at the Amsterdam Institute for Social Science Research, Centre for Gender and Sexuality Studies, University of Amsterdam, an EntE Fellow at the Institute for Advanced Study - New Europe College in Bucharest, a Volkswagen New Dem Junior Fellow at the Central European University Institute for Advanced Study in Budapest, an FCT Fellow at the Institute of Social Sciences, University of Lisbon, as well as a fellow at the Centre for Advanced Study of Southeastern Europe at the University of Rijeka. He holds a PhD in Slavonic and East European Studies (Political Sociology) from University College London.
Research Areas:
Socialism, Yugoslavia, Eastern Europe
Sexuality, Non-Heterosexuality, Gender, Feminism, Intersectionality, Queerness
Anthropology of activism/social movements
Alternatives to Psychiatry/Democratic Psychiatry
LGBTQ mental health and LGBTQ -affirmative psychotherapy
Webseite: https://univie.academia.edu/BojanBili%C4%87

Recent publications
Bilić, B., Nord, I., & Milanović, A. (forthcoming). Transgender in the Post-Yugoslav Space: Lives, Activisms, Culture. Policy Press, imprint of the Bristol University Press.
Bilić, B. (2021). Lezbejke smo sve, zato ponosne smo bre: Beogradski lezbejski marš i politika lezbejskog separatizma. Godišnjak za sociologiju, 27, 26, 99-118.
Vidić, J. & Bilić, B. (2021). TGNC Persons, mental health, and trans activism in Serbia. Journal of Gay and Lesbian Mental Health, 25, 2, 155-174.
Bilić, B. (2020). Ana je tu: Figure zazora, klasne privilegije i premijerka Ana Brnabić. Sociologija, 62, 3, 378-396.
Bilić, B. (2020). Dilemmes de genre postsocialistes: la Marche des lesbiennes de Belgrade de 2015 et ses antécédents. Balkanologie: Revue d'études pluridisciplinaires, 15, 2.
Bilić, B. (2020). Trauma, Violence, and Lesbian Agency in Croatia and Serbia: Building Better Times. London: Palgrave Macmillan.
Bilić, B. (Ed.). (2019). U mrežama drugosti: Intersekcionalnost i LGBT aktivizam u Srbiji i Hrvatskoj. Novi Sad: Mediterran Publishing. Revised and expanded edition.
Bilić, B., & Radoman, M. (Eds.). (2019). Sisterhood and Unity: Lesbian Activism in the (Post-) Yugoslav Space. London: Palgrave Macmillan.