Welcome to the Department of Education
News
Dear Students! Dear Teachers!
Please come back to Vienna for the summer term!
We are planning to hold courses mainly on site to enable the personal exchange between you, your teachers and fellow students. We have labelled digital and mixed courses in u:find accordingly.
Due to COVID-19, there might be changes at short notice (e.g. individual classes in a digital format). Obtain information about the current status on u:find and check your e-mails regularly!
Please read the information on https://studieren.univie.ac.at/en/info.
For the latest information consult the homepage of the StudienServiceStelle Bildungswissenschaft https://sss-biwi.univie.ac.at/
While at the department please wear FFP2 mask in all interior spaces!

Most recent information may also be found on the website of the University of Vienna. University staff members will also be informed by mail.
Department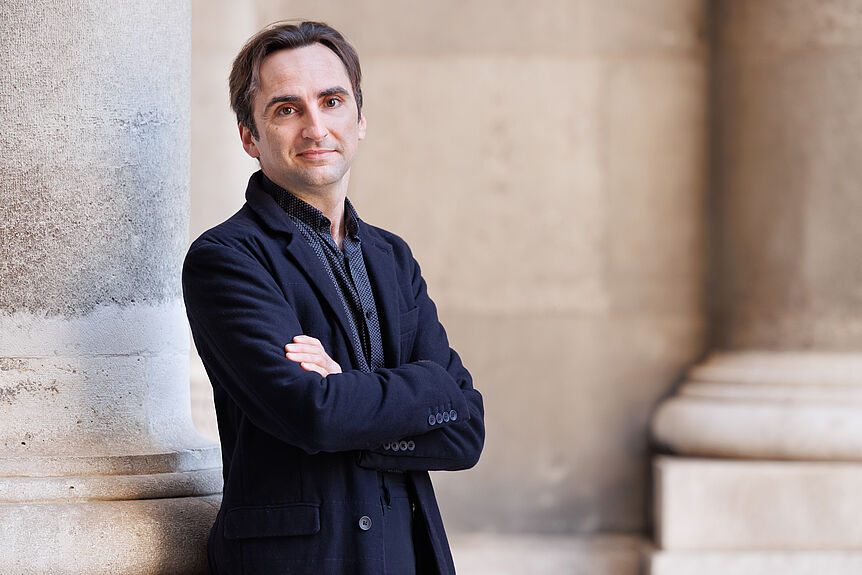 Alan Ross gewinnt James L. Clifford-Preis
Events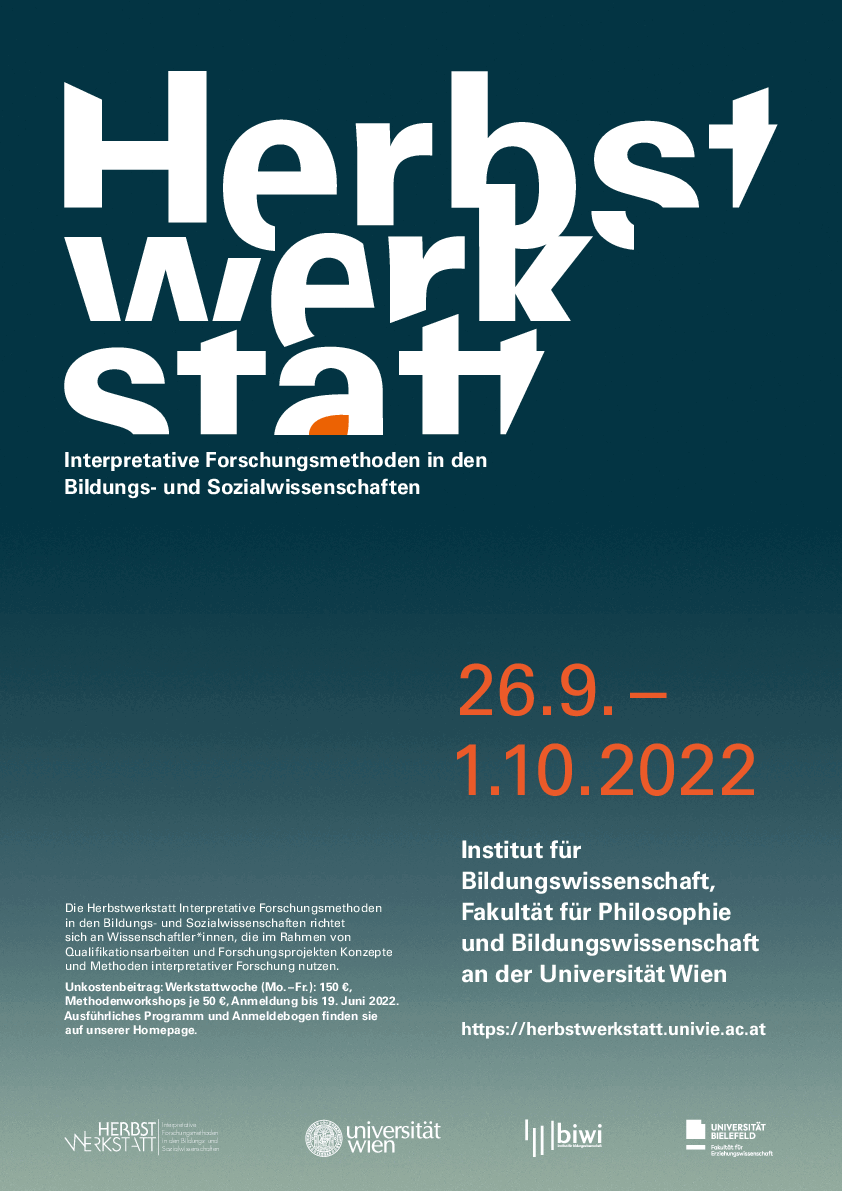 Herbstwerkstatt 2022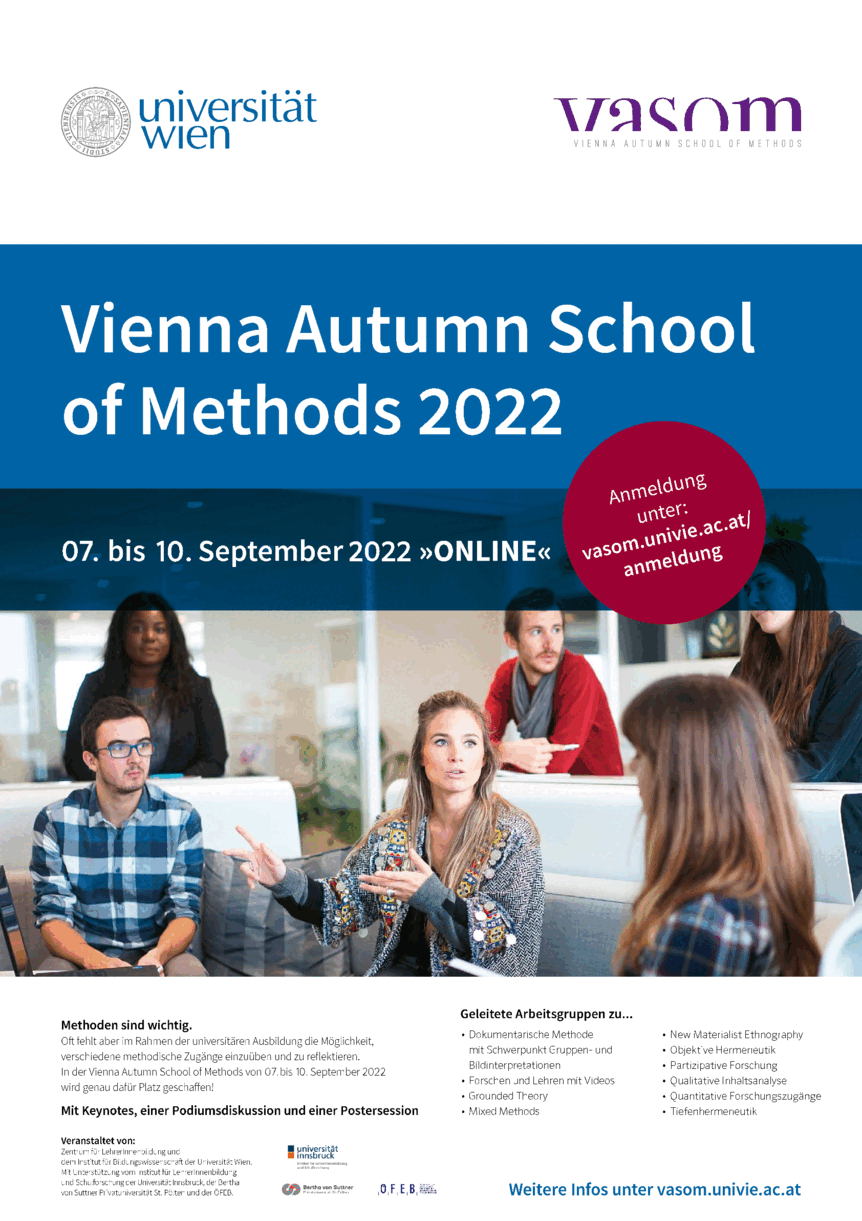 Vienna Autumn School of Methods - VASOM