Psychoanalysis and Education

The Research Unit Psychoanalysis and Education represents a branch of educational studies initiated at the beginning of the 20th century in Vienna by people such as Sigmund and Anna Freud, Alfred Adler, August Aichhorn, Siegfried Bernfeld, and Fritz Redl.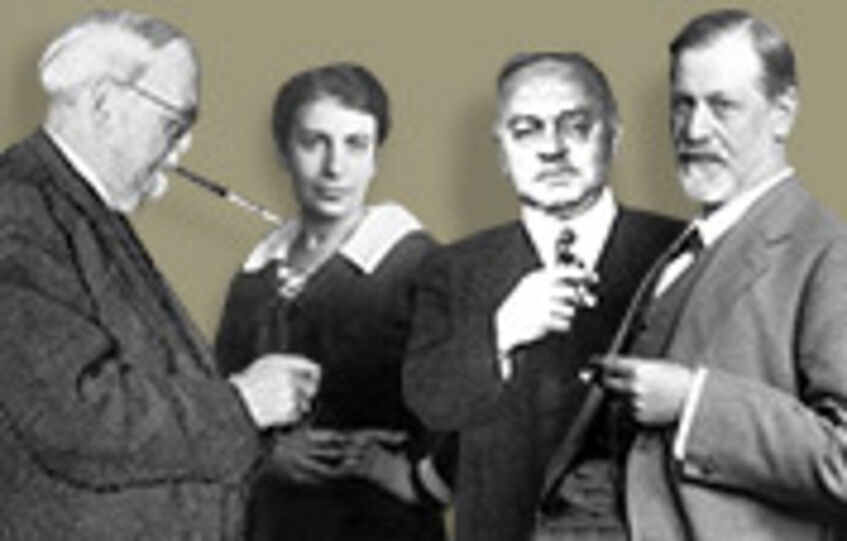 Its central concern is the scientific exploration of the significance, in educational-scientific terms, of those dimensions of intra-psychic processes, relationships, developments and institutionalisations, which are either impossible or, in any event, very difficult, to access via conscious reflection and control.
Issues that represent a thematic focus of the Psychoanalysis and Education Research Unit include the study of problems relating to the psychoanalytic theory of personality and personal development, the elaboration of educational methods, the design and implementation of continuing education and training programmes, the investigation of the thematic / historic use of psychoanalysis in education, and the study of methodological issues in research within the context of education science. A goodly portion of the research activities currently underway is devoted to the areas of early education, counselling, supervision and psychotherapy, the development of ethnographic research tools, and observations according to the Tavistock model (Infant Observation and its derivative applications) and the thematic range of topics involving old age, dementia, and education.