Prateeksha Tiwari, B. Tech MA M.Phil.
Department of Education
Sensengasse 3a
Room 04.09
1090 Vienna
Telefon: +43-1-4277-46756
E-Mail-Adresse: prateeksha.tiwari@univie.ac.at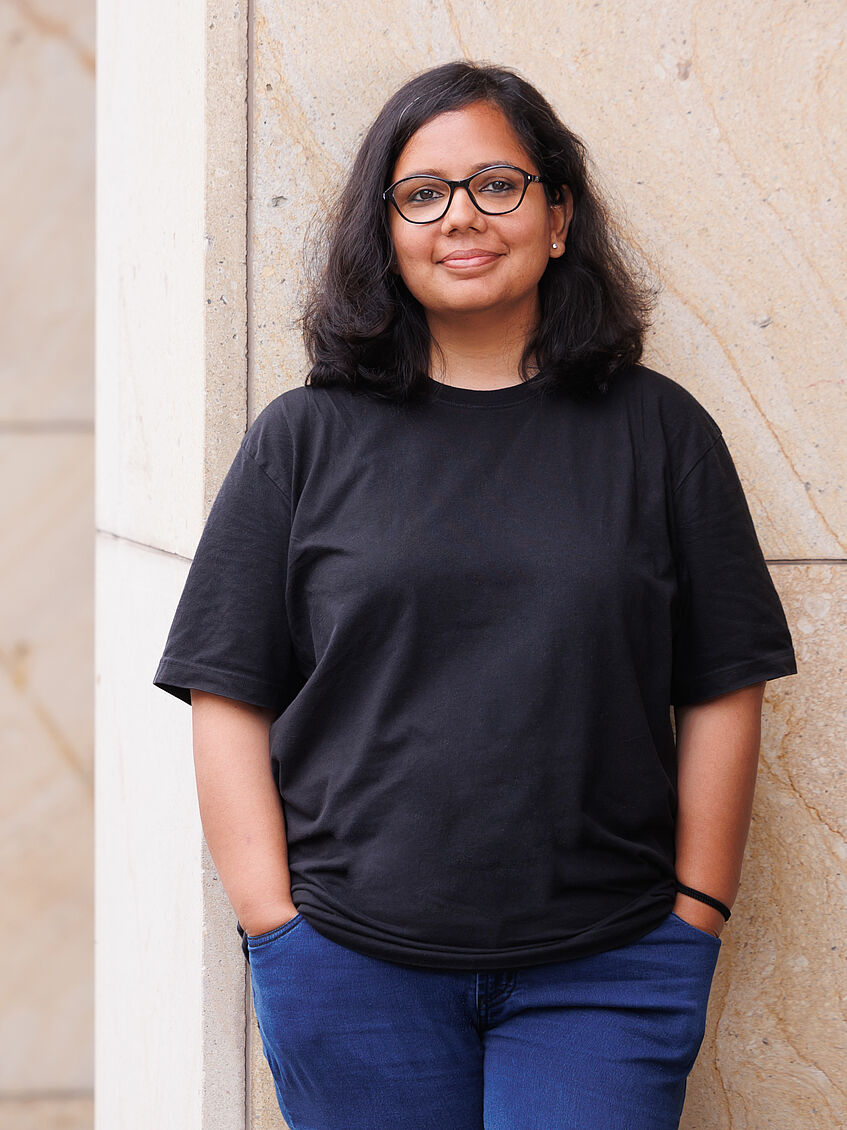 Research Areas:
ICT4E and ICT4D (Information and Communication Technologies for Education/Development) in the Global South
Philosophy of technology
Rural Education in China and India
Technology, culture, and education
Community approaches to education
Publications:
u:cris - publications Prateeksha Tiwari, B.Tech MA M.Phil.
Showing entries 1 - 6 out of 6
Showing entries 1 - 6 out of 6